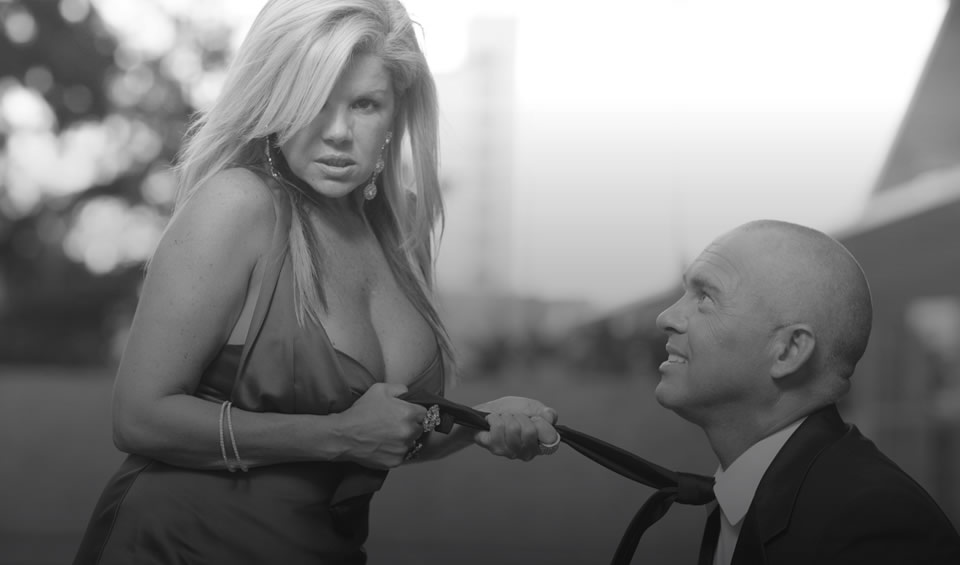 You can say anything here, we not only accept it, we encourage it. We don't want you to hold anything back. not one, fucking word...
So if you get off thinking about some babe holding you over her lap and stuffing your tight little ass with a ten inch dildo, call us, we'll do it for you!
Flesh and blood and muscle and bone - and the depraved desire to ram your hard cock into something wet and warm. Sometimes it doesn't matter who or what - other times it's somebody (or some thing) quite specific. We get it. And when you make the call, we're going to be here waiting to help you unleash the desire and go beyond the accepted - there is nothing off limits - we are totally ready for the uncensored.